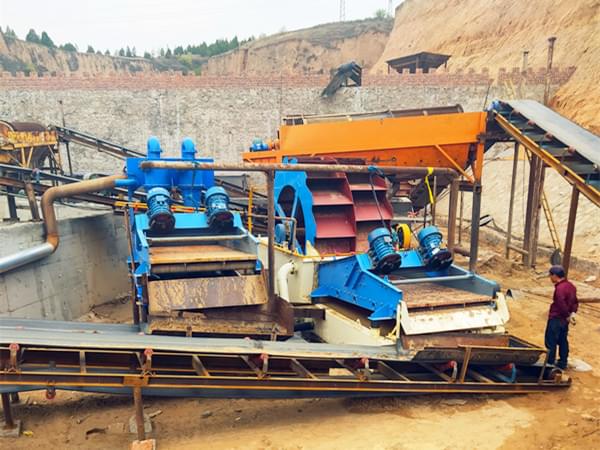 Features & Benefits
1. Sand washing and dewatering machine integrated sand washing machine, dewatering screen two kinds of equipment advantages and characteristics.
2. Greatly reduce the sand in the mud, water, dust, impurities and so on, improve the sand and the price.
3. Energy saving and environmental protection, low energy consumption.
4. The whole machine installation, convenient and fast transportation.
5. Low failure rate and long service life.