To provide you with the most perfect, suitable products
The needs of users, is our pursuit, to provide users with the most suitable products, to provide practical service, is our firm belief, also is our "humanist, the good faith management" principle.
Quality Assurance Explains Common Choice of 160 Countries
Since its inception, the company quickly occupied the global market by its reliable product quality and perfect after-sales service. The products are exported to Europe, Australia, North America, South America, Southeast Asia, the Middle East, Central Asia, Africa and other countries.
Luoyang Longzhong Heavy Machinery Co., Ltd. is an international enterprise specialized in R & D, production and marketing of mining machinery and industrial milling equipment. Our company develope the production of mining machinery and industrial milling equipment, crusher products are widely used in mining, metallurgy, construction, chemical, power, steel and other industries.
The company has senior design engineers of the mining machinery and industrial milling equipment, domestic and foreign famous universities, degrees, and other technical elites, to provide an inexhaustible driving force for sustainable development of enterprises, and they work together to ensure the long product development, design, production and after-sales service in every aspect of efficient and perfect.
All Products
Customer site
On-site customer field case, help you better understand the specific operation and value the industry...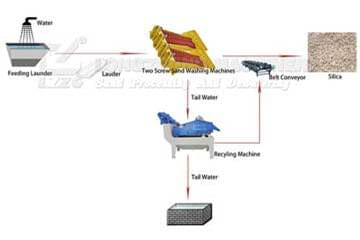 Quartz sand flow into spiral sand washing machine through feeding launder, after cleaning, clean san…
Details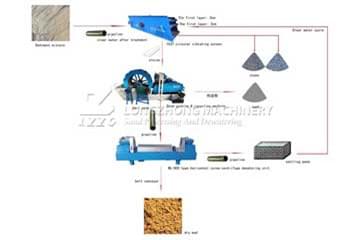 Sand washing system can effectively reduce the loss of fine sand, make its control within 5%-10%, fi…
Details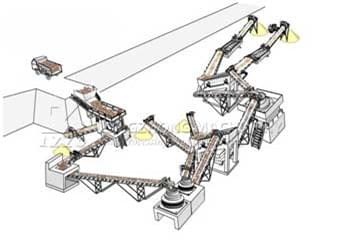 Production capacity: 50-800t/h Equipment: large vibrating feeder, jaw crusher, stone crusher, specia…
Details