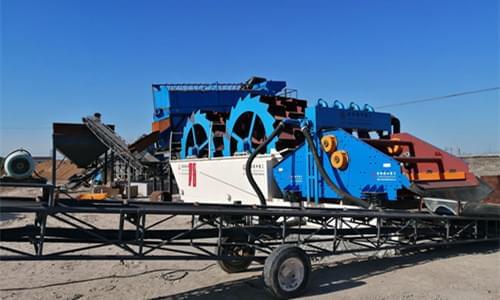 Features & Benefits
1. Multiple functions, integrate sand washing, fines recycling, coarse and fines concentrated dehydration in one.
2. By connecting the two sand washers in series and the spray water pipes arranged around them, the material can be cleaner fully.
3. The fines recovery device can recover more than 90% of fines in the overflowing muddy water during sand washing, to make the finished sand grading well, and effectively improve the economic benefits.
4. If the muddy water treatment system is configured later, the pressure of concentrated filter press can be greatly reduced, so that the entire process can be optimized.