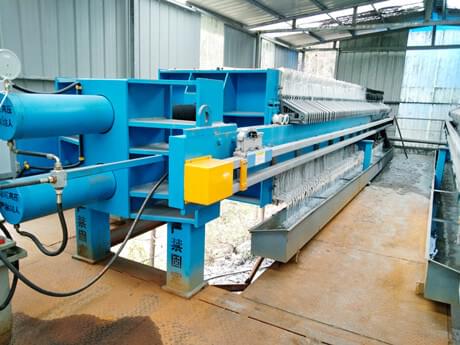 Features & Benefits
1. The structure is simple, the operation is easy and stable, and the maintenance is convenient.
2. Less wearing parts and low maintenance costs.
3. The filter area has a flexible sele
4. Compared with other types of dewatering machines, the mud cake has high solid content, small floor space, and convenient transportation and other post-treatment.