Technological process analysis of sand making production line
1, feeding
Stone blasted down from the mountain, the large stone will be sent to the vibration feeder by the truck;
2, coursing and crushing
Feeder take the stone into the coarse crushing uniformly, coarse crushers take the first level of crushing , then the stone from the coarse crushers will be sent to the fine crushers by belt conveyor to take the second stage crushing;
3, sand making and screening
The crushed material be sent to the sand making machine by belt conveyor, after crushing ,the material through the circular vibration sieve of coarse sand, medium sand, fine sand and other specifications of the screening.
4, sand washing and recovery
You can equip with sand washing machine after the sand making machine if you are strict with the powder content of the sand.And the waste water poured by the sand washing machine can be recycled by the fine sand recycling machine, on the one hand, reduce environmental pollution, on the other hand, can improve the yield of sand.
二, various materials sand making process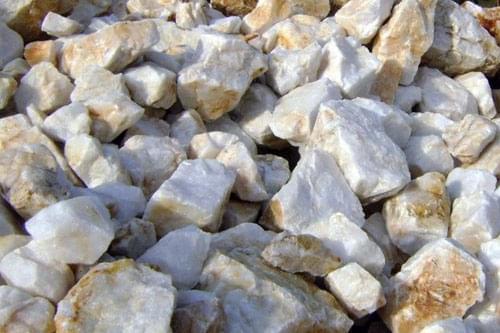 Material 1: [quartz]
Mohs hardness: 5-6
Density: 2.64g/ cm³ -2.71g/ cm³
Quartz stone is a hard, wear-resistant, stable chemical properties of silicate minerals, the main ingredient is silicon dioxide, is an important industrial mineral raw material, non chemical dangerous goods, generall the quartz play an important role in the high tech electronic industry such an glass,building materials,ceramics ect, when after crushing, sand processing, mainly through the following quartz stone production line that composed of quartz stone processing equipment to take advantage of the finshed products.
Quartz sand production line
Production: 30-45T/H
Equipment: feeder+fine jaw crusher*2 + sand making machine+ vibrating screen+ sand washing machine + sand recycling machine + belt machine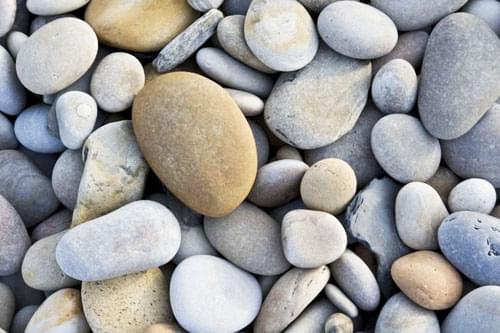 Material 2 [pebble]
Mohs hardness: 7 or so
Material advantages: hard quality, strong pressure resistance, is the main material of artificial sand production
The pebbles are hard solid formed after thousands of years of landscape impact, water handling after a goose, its main ingredient is silica. Cobblestone has non-toxic, tasteless, non bleaching, abrasion resistance, corrosion resistance and other advantages, is a granular green building materials, its production of artificial gravel to meet the requirements of the state of artificial sandstone.
Pebble sand making production line
Production: 50-70T/H
Equipment: feeder+ fine jaw crusher*2 + sand making machine +vibrating screen+ sand washing machine + sand recycling machine + belt machine